About
This site deals about everything related to Weblogs, Software development and WordPress in special. I will update regularly about issues and ideas I encounter in real-life development.
Author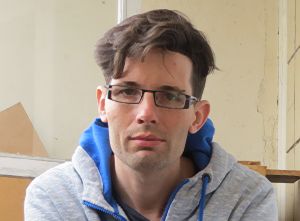 Bas Schuiling is expert on everything webdevelopment and WordPress. Is pressing his words ever since version 1 came out and has been liking it ever since.
More than 10 years of work experience in web development and writer of this blog.
Currenty main author of weblogmechanic.com and freelancer.
Join in!
Are you a professional in the field of weblogs, web development? And you'd like to write for a nice blog like this? Especially if your speciality is other software than WordPress, or disciplines like designing, theming, marketing I'm very interesting in taking you here. Send me a line on bas@weblogmechanic.com